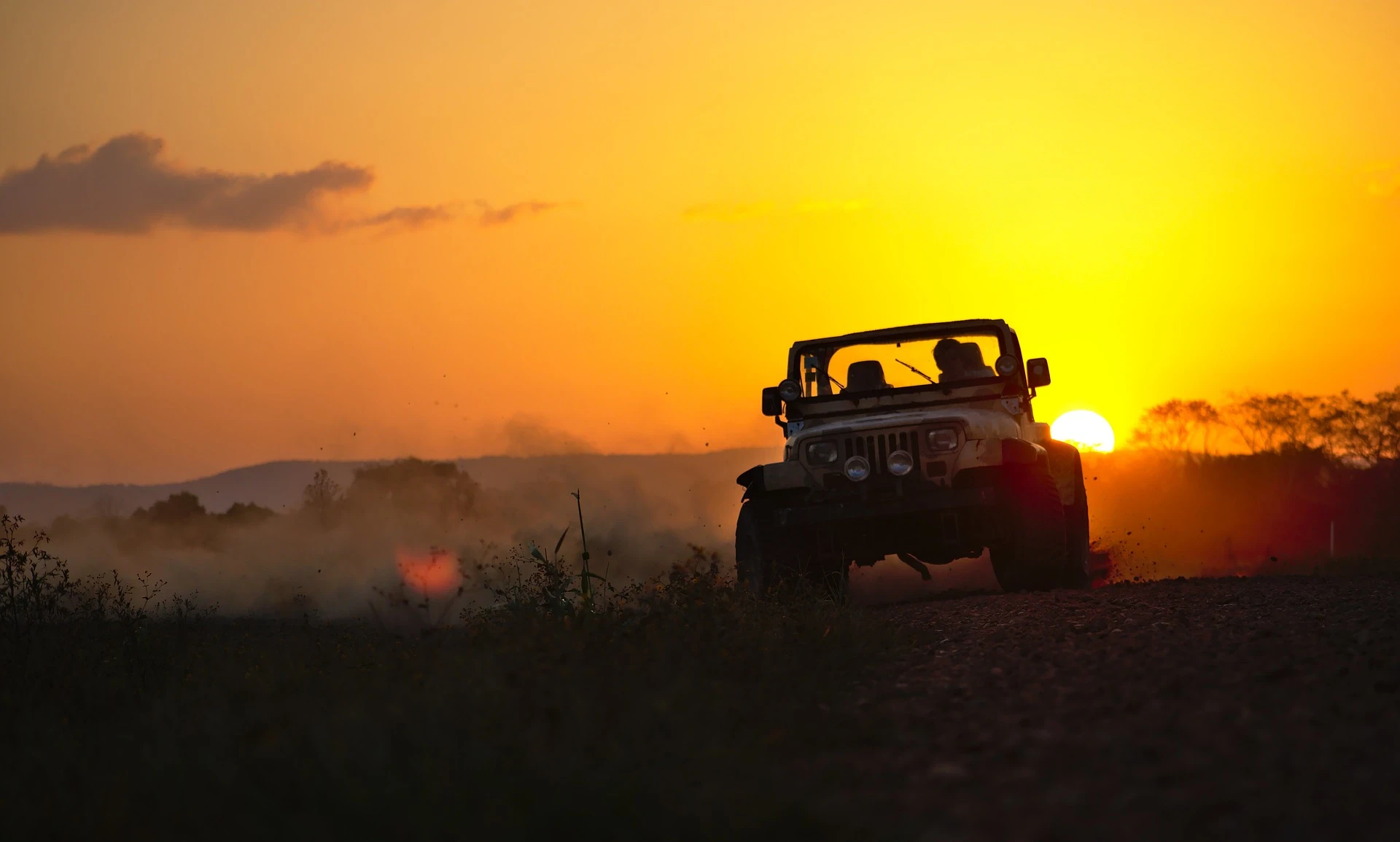 A Smile For Every Mile
Schedule Your Next Adventure In A Trail Ready Rental
From Jeep's, to Bronco's, to ATV's. We'll show you the capabilities of these incredible vehicles & educate you on available upgrade options.
WHY CHOOSE TRAIL READY RENTALS
Welcome to Trail Ready Rentals, where adventure meets convenience! We're not your ordinary vehicle rental company. We're a bunch of outdoor enthusiasts who believe that life is better when you're off the beaten path. Whether you're seeking rugged terrains, scenic trails, beachside sunsets, or just an escape from the ordinary, we've got you covered.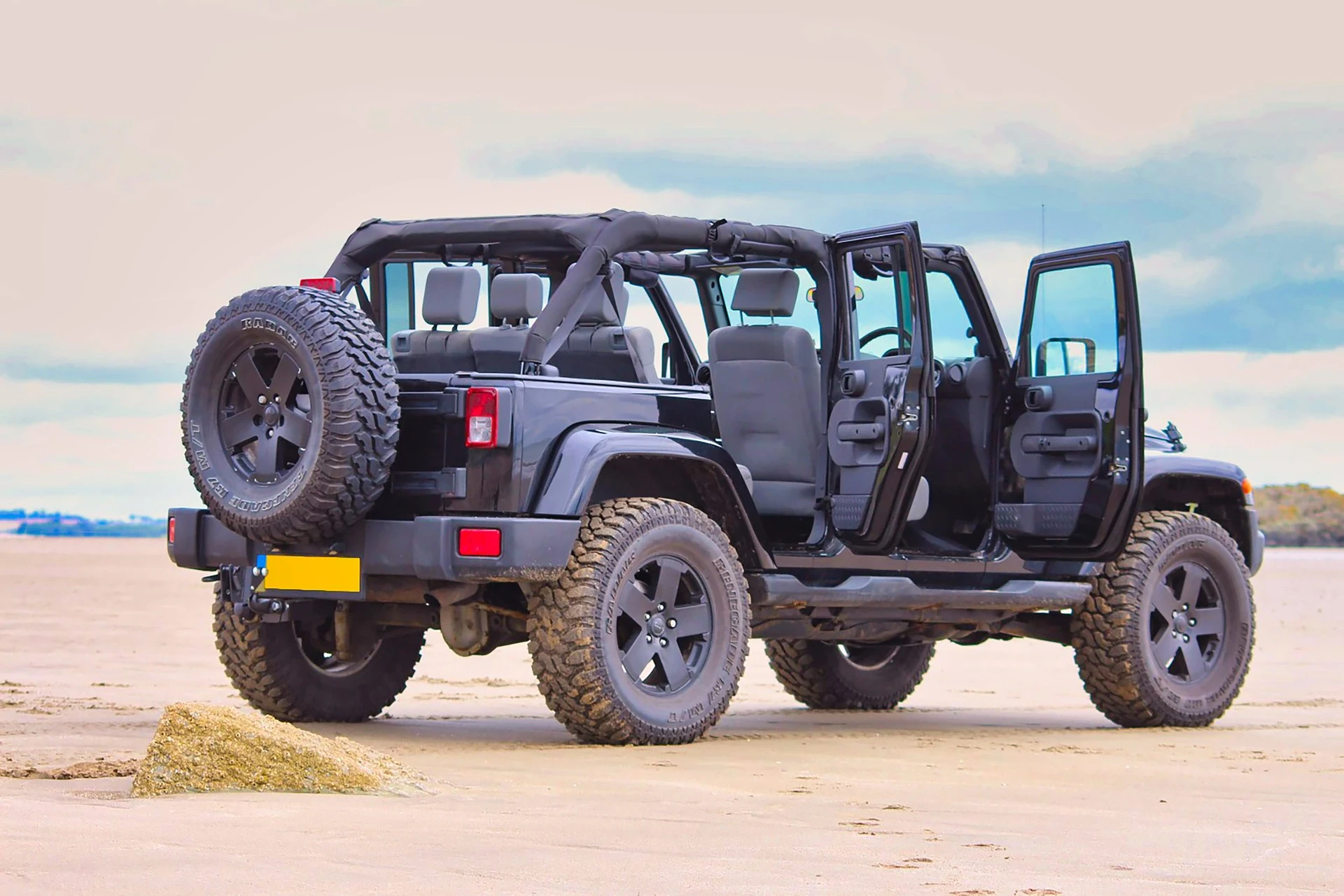 At Trail Ready Rentals, our mission is simple: to provide you with the ultimate off-road adventure experience while ensuring your absolute satisfaction. We want to be the wind beneath your wheels, the GPS to your wanderlust, and the go-to choice for all your vehicle rental needs. Our mission is to empower you to embark on unforgettable journeys with confidence and ease.

We're more than just a rental company. We're your partners in exploration, your trail buddies, and your cheerleaders as you conquer new horizons. Our dedicated team of outdoor enthusiasts is here to guide you every step of the way, offering expert advice, personalized recommendations, and a friendly smile. We genuinely care about your experience and want to make sure you have a blast out there!

When you rent from us, you're not just getting a vehicle; you're gaining access to a world of possibilities. We handpick our fleet, ensuring that each vehicle is trail-ready, reliable, and meticulously maintained. Our vehicles are like trusty sidekicks, ready to tackle any adventure you throw their way. Plus, we understand that the journey is just as important as the destination, so we make sure you're comfortable and well-equipped for the ride. Should you love the vehicle you rent so much you want to take it home with you, we offer any of our line to be purchased on the spot.

But hey, it's not all serious business at Trail Ready Rentals! We believe that laughter and fun are essential ingredients for a memorable adventure. Life's too short to be too serious, right? So, expect a touch of humor, some lighthearted banter, and a genuinely good time when you deal with us.

Whether you're planning an off-road expedition, a camping trip in the wilderness, or simply want to inject some excitement into your life, Trail Ready Rentals is here to make it happen. Get ready to go off the grid, leave the pavement behind, and discover the beauty that lies beyond the horizon.

Join us on this wild ride, and let's create some unforgettable memories together. Trail Ready Rentals — where the trails are calling, and the adventure begins!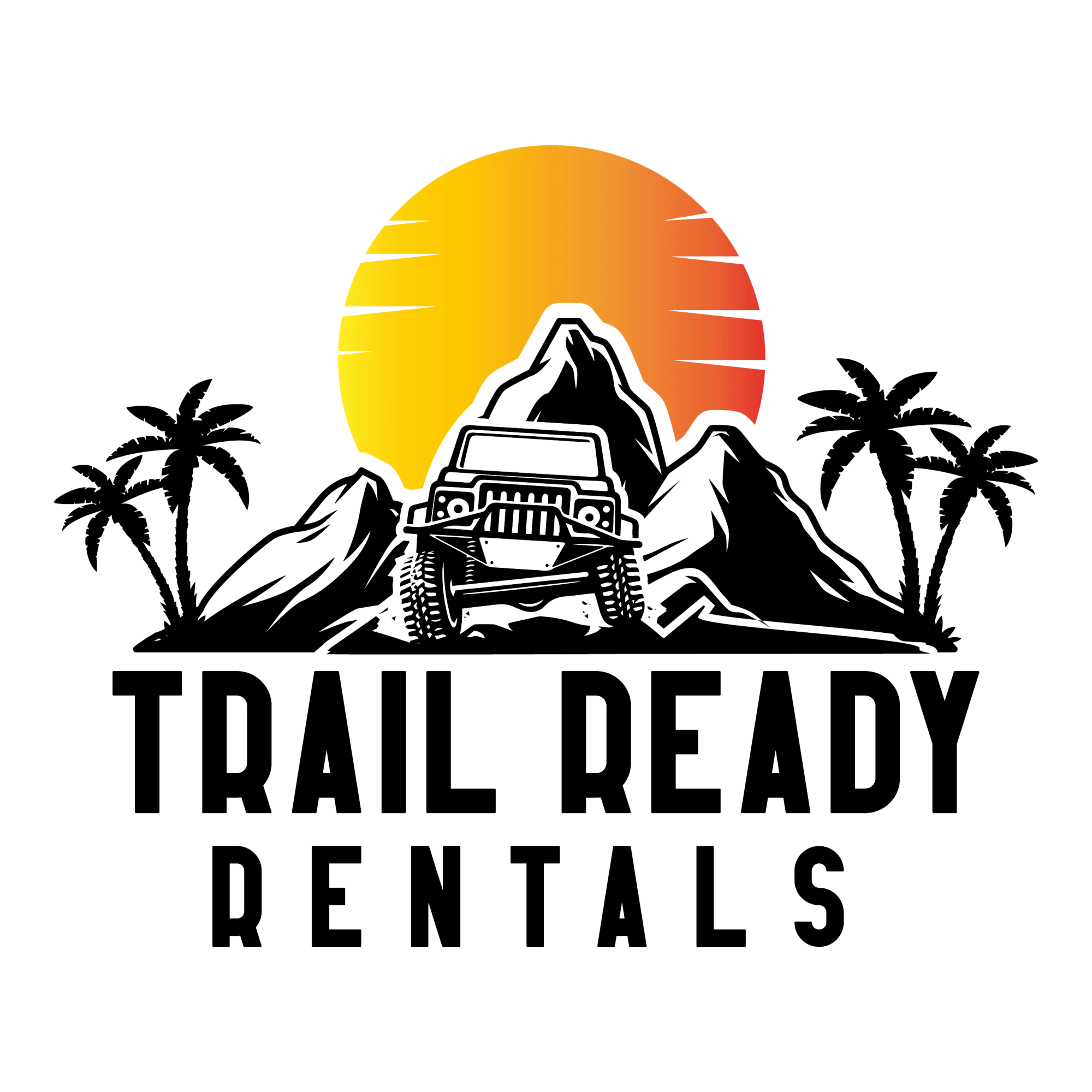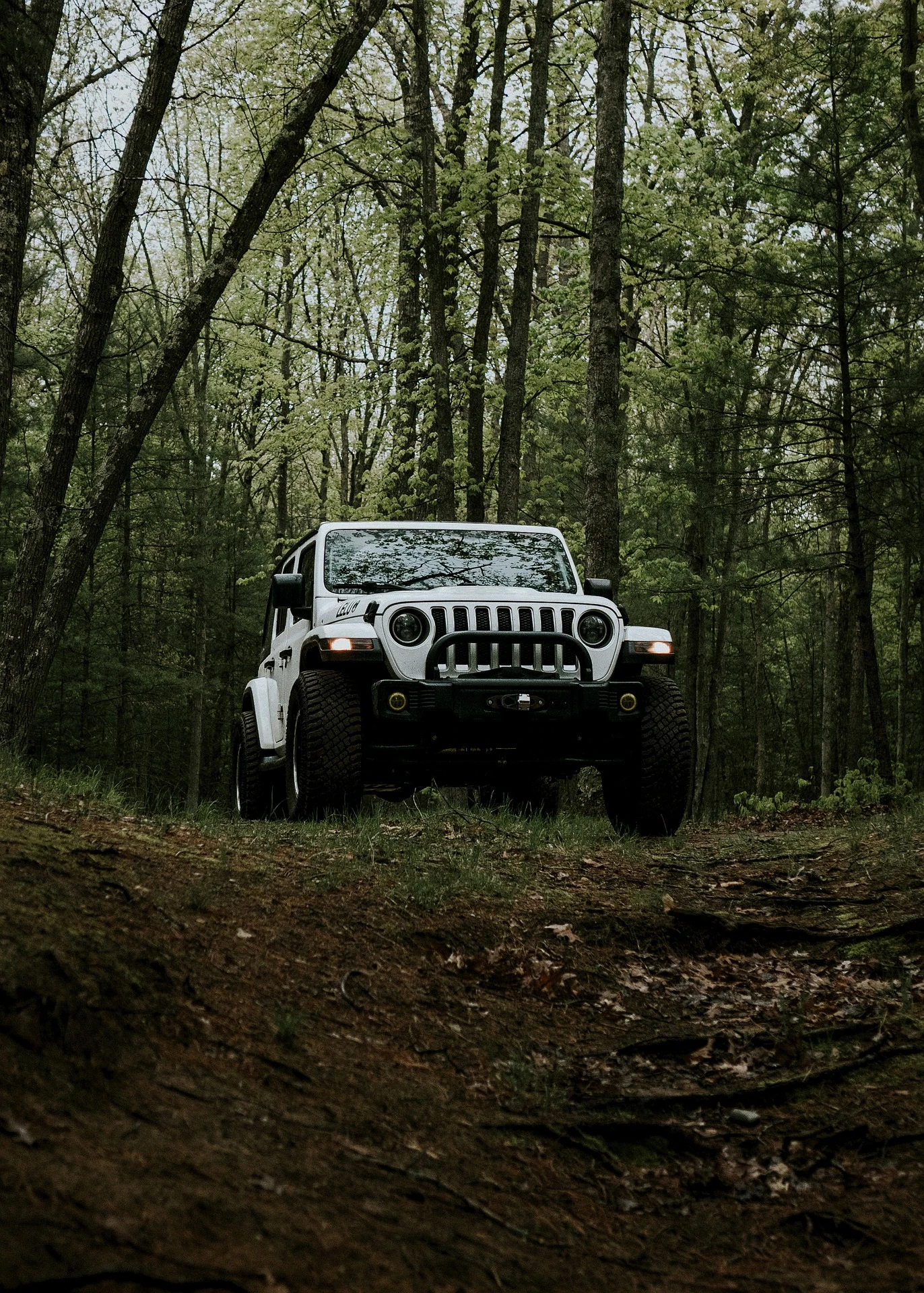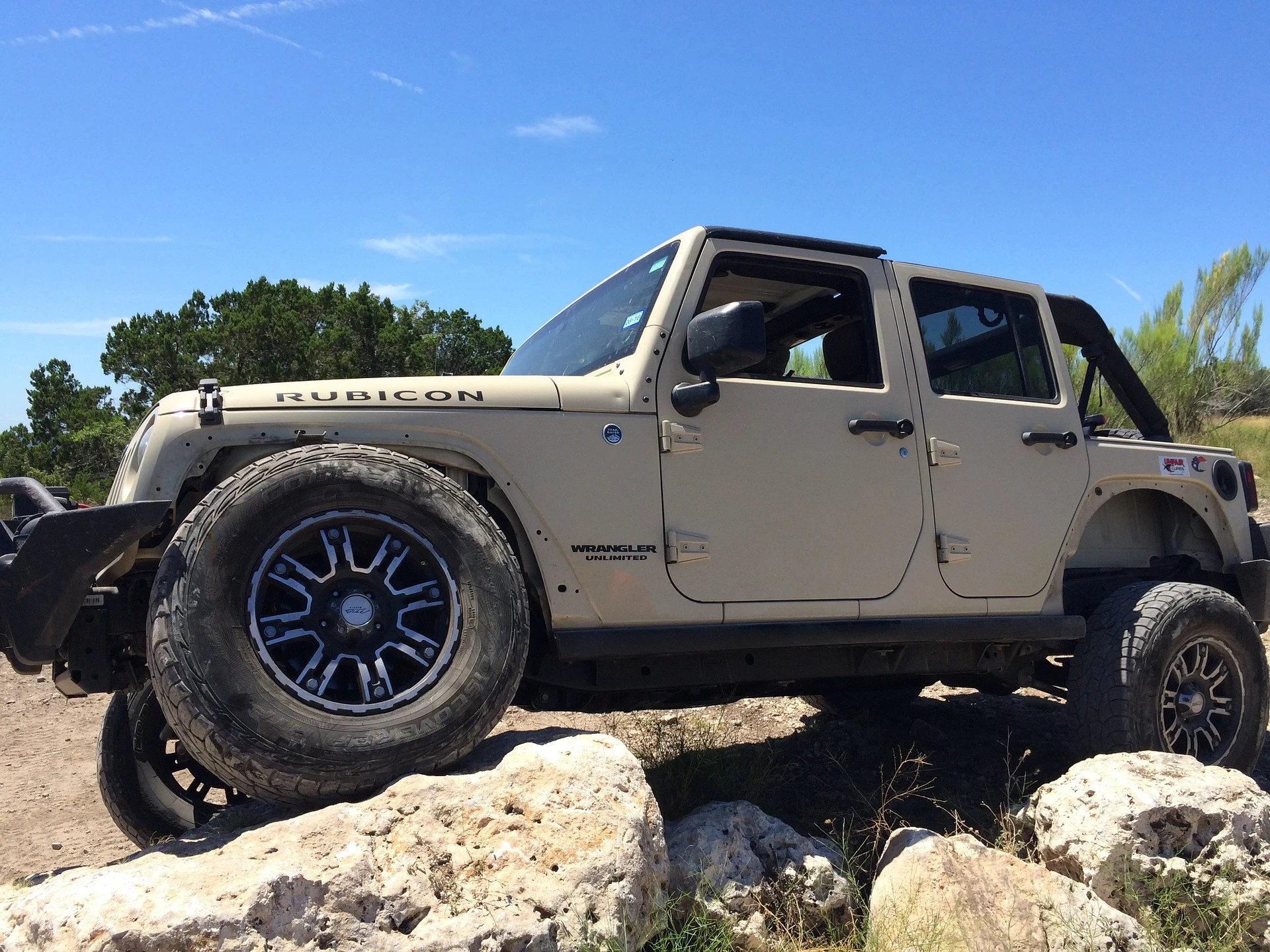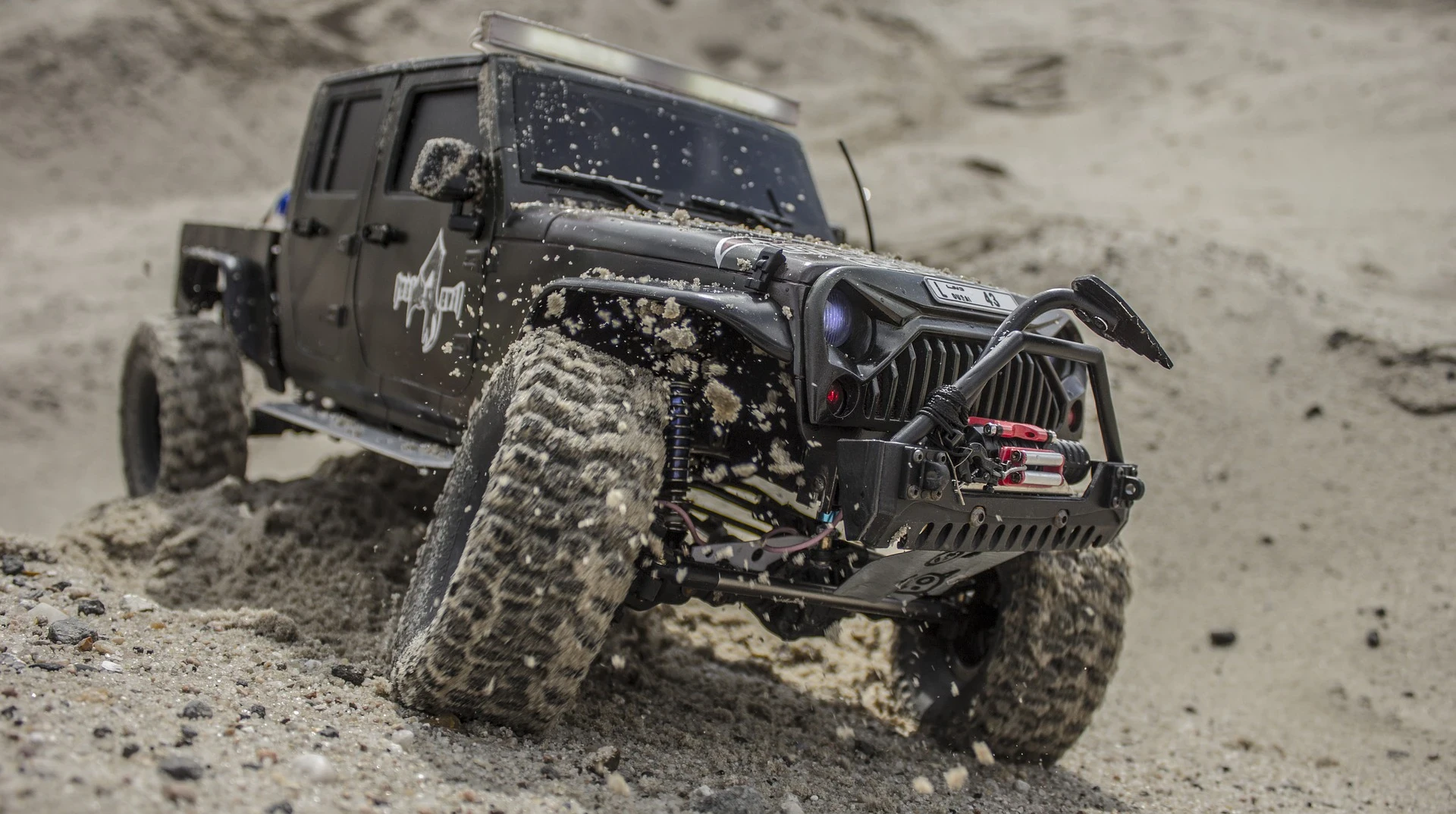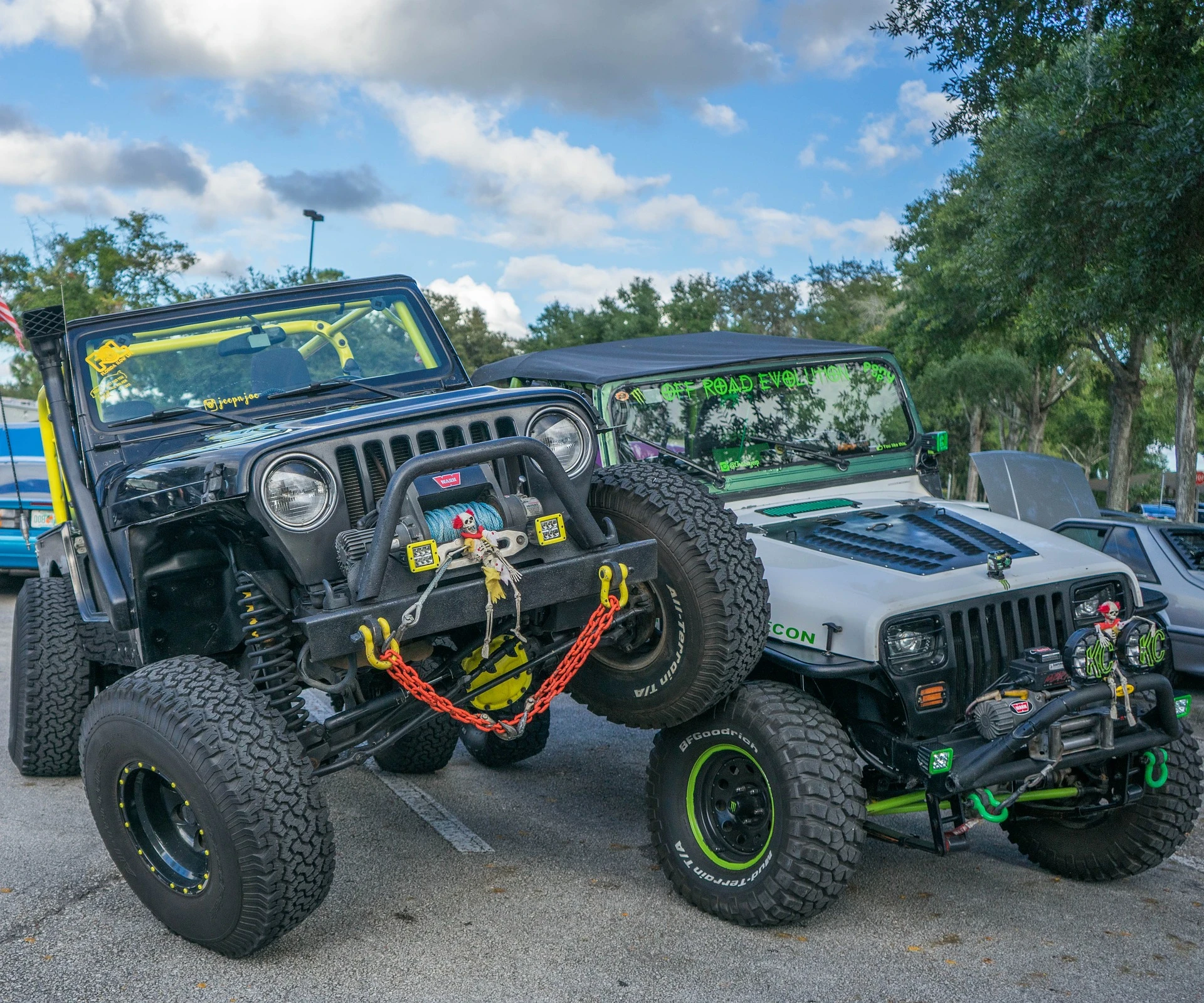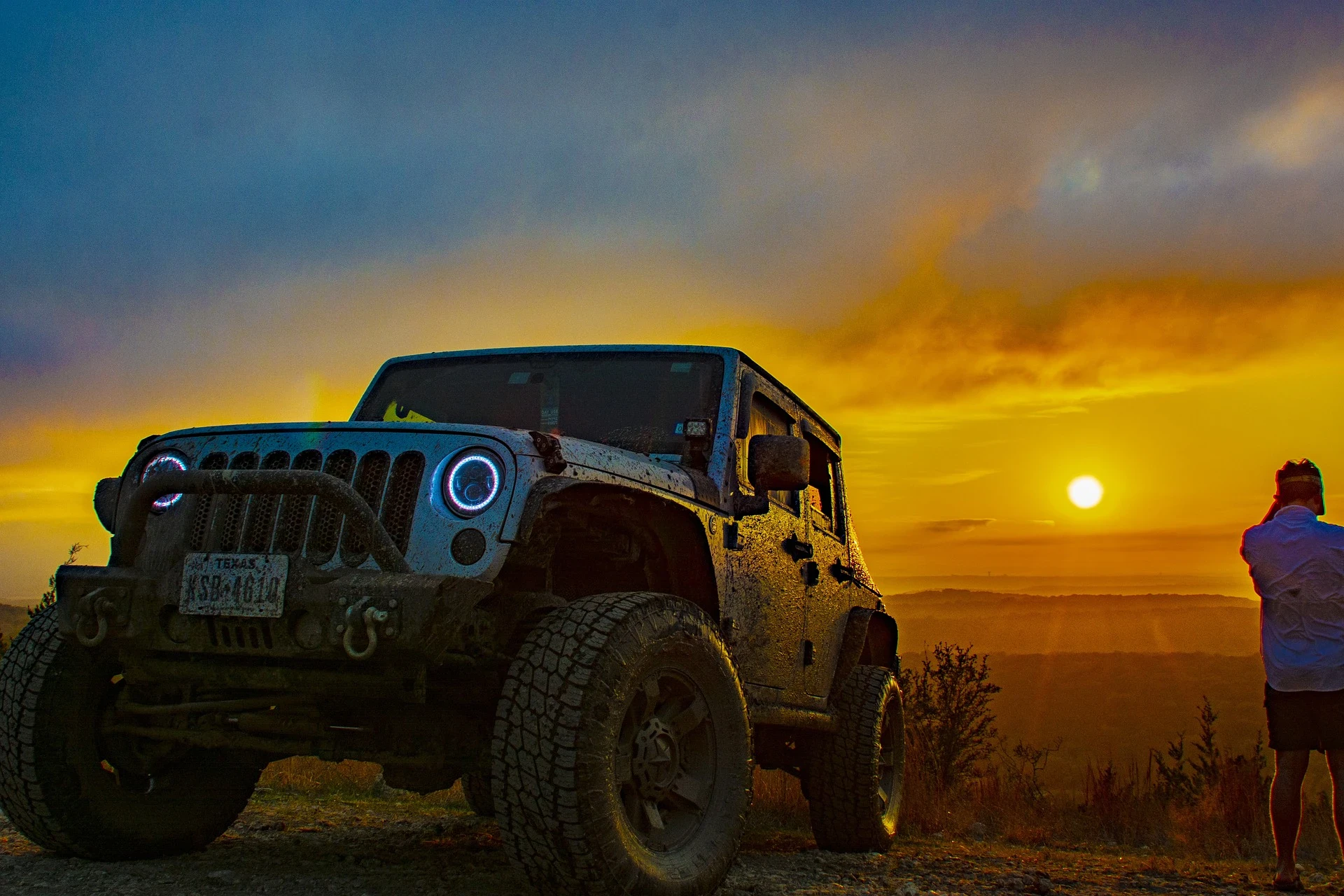 VOTED ONE OF FLORIDA'S BEST TRAIL GUIDES
After years of trailing through the SouthEast, guiding our friends here locally at Jeepin' With Judd, and showing folks what Jeep Life is like at Daytona's Jeep Beach..... Trail Ready Rentals is proud to have been named one of Florida's Best Trail Guides.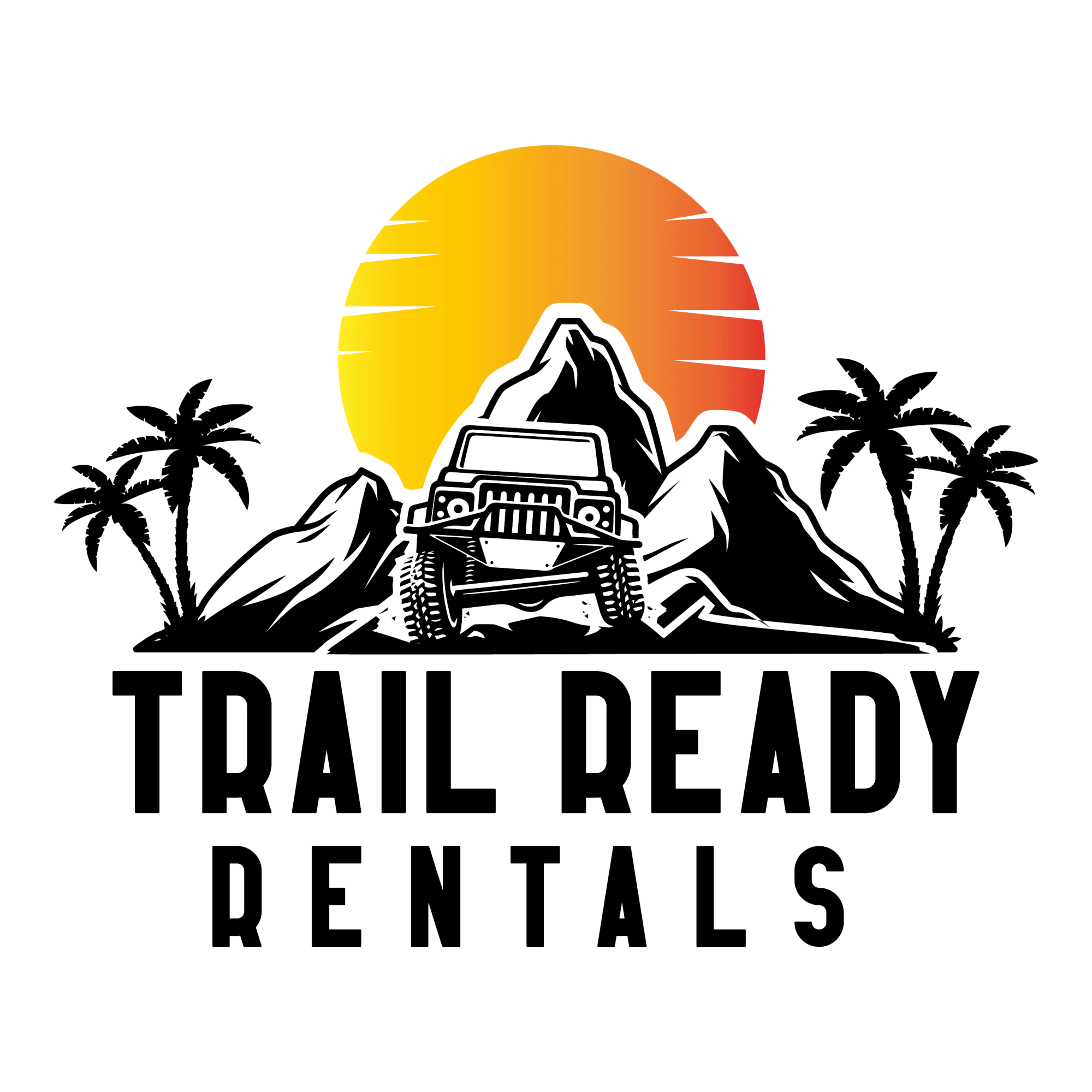 Trail Ready Rentals provided me with a top-notch experience from start to finish. Their customer service was exceptional, with friendly and knowledgeable staff who went the extra mile to ensure we had everything we needed. The Jeep I rented was incredible, clean, and a lot of fun. It was truly "trail ready" and performed flawlessly during our adventure. The rental process was smooth and hassle-free, making it a breeze to get on the road quickly. I highly recommend Trail Ready Rentals to anyone looking for a reliable and enjoyable vehicle rental experience. Five stars all the way!
I can't say enough good things about Trail Ready Rentals! From the moment I inquired online, their friendly team made me feel like a valued customer. They took the time to understand my plans and recommended the perfect vehicle for my outdoor getaway. The rental process was simple, with clear instructions and paperwork that didn't take forever. The vehicle itself was in pristine condition and performed like a champ on the rugged trails. If you're looking for a reliable and hassle-free rental, Trail Ready Rentals is the way to go. Five stars, hands down!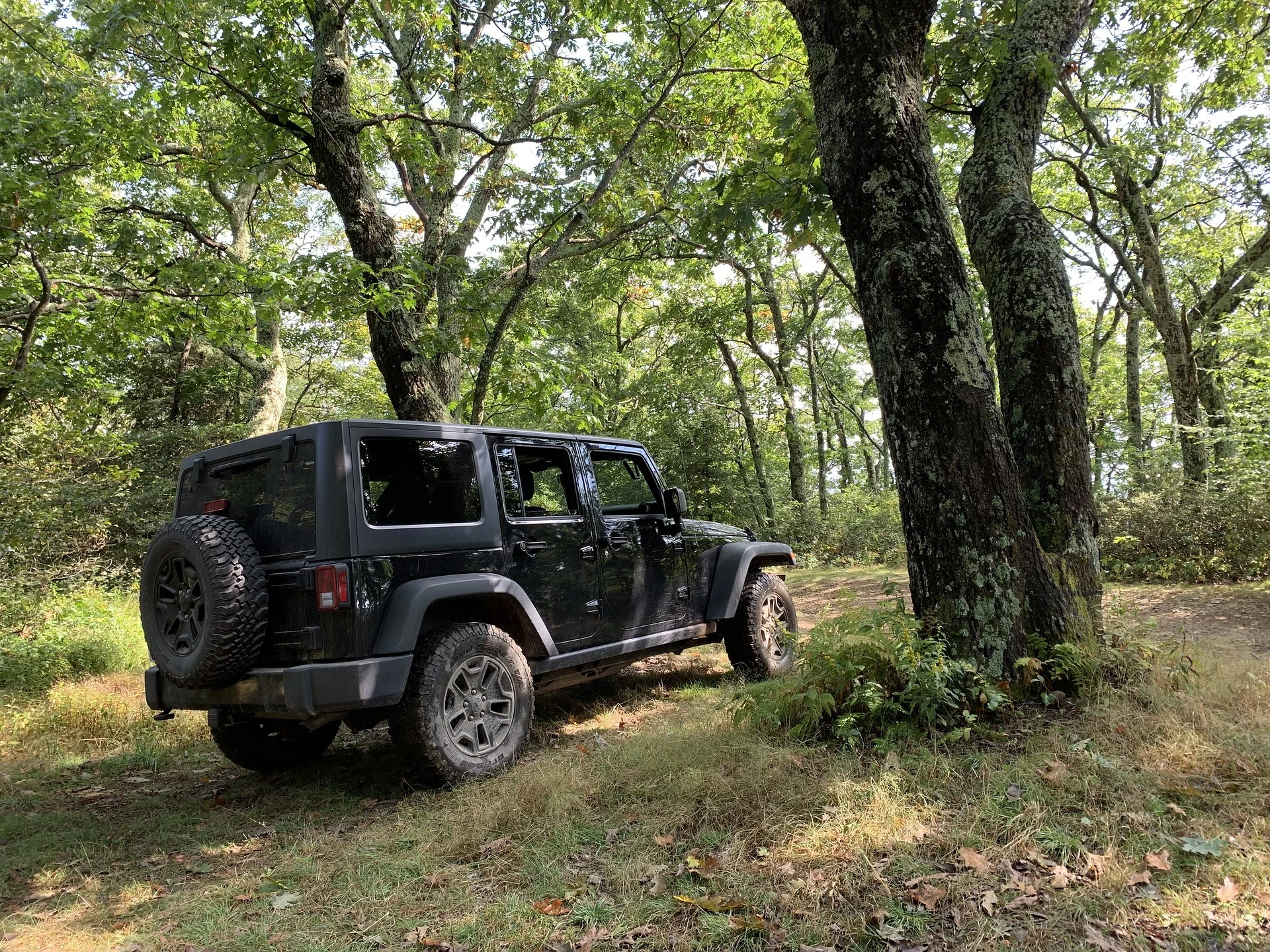 RENT
Book one of our Trail Ready Rentals and experience all the fun, adventure, and freedom of Florida Trail riding.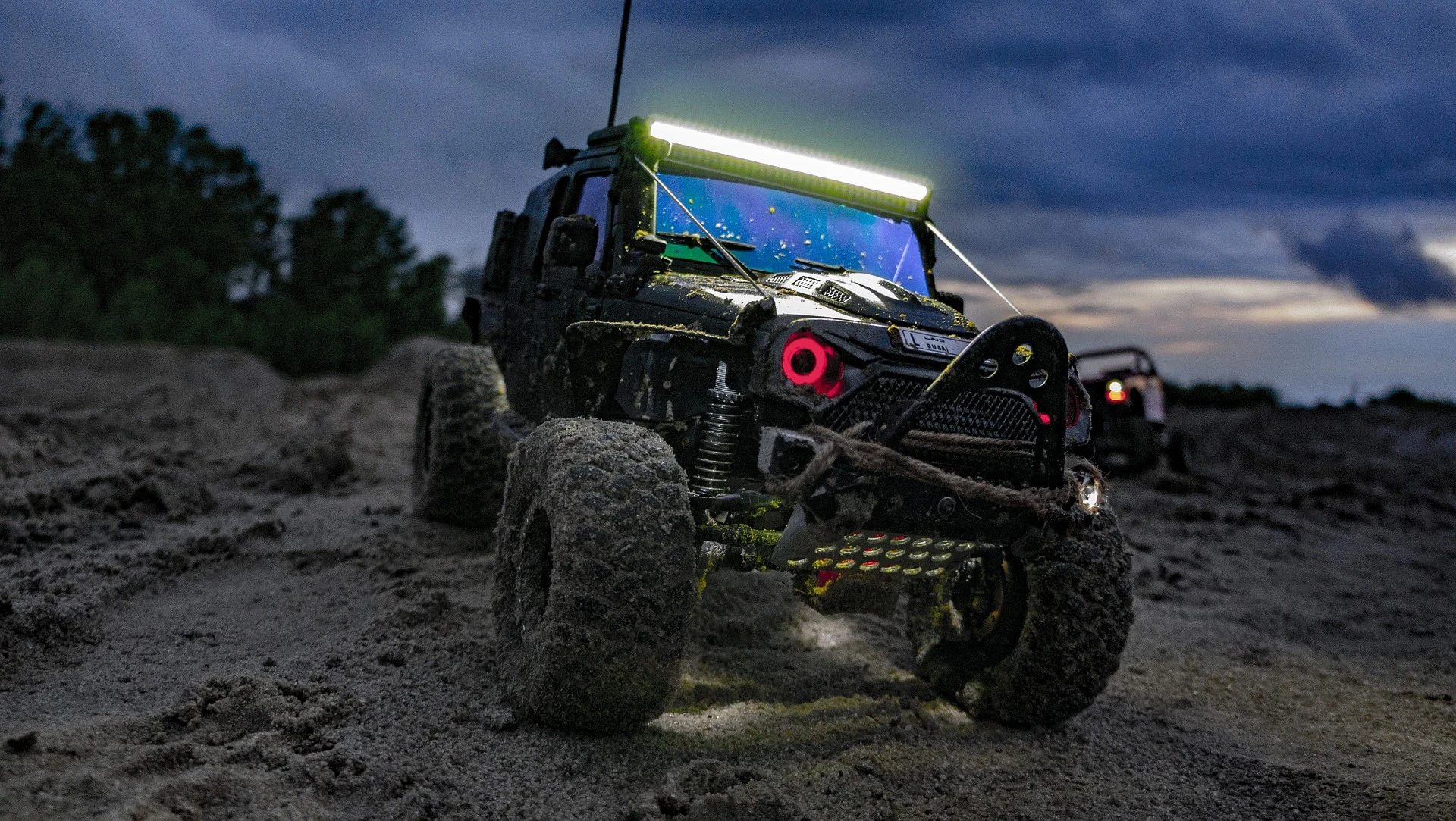 BUY
Love the experience &/or ready to purchase something that is Trail Ready? We've got you covered. Contact Us Today.